Hotel
A block of rooms is being held for attendees of the 2021 ELFA Annual Convention at the JW Marriott Hill Country San Antonio, 23808 Resort Pkwy, San Antonio, TX 78261. Please make your hotel reservations before Friday, October 1, 2021 to obtain accommodations at the special ELFA Annual Convention rate of $309 for a standard room. Accommodation requests received after the cutoff date are subject to availability and may be at a higher rate.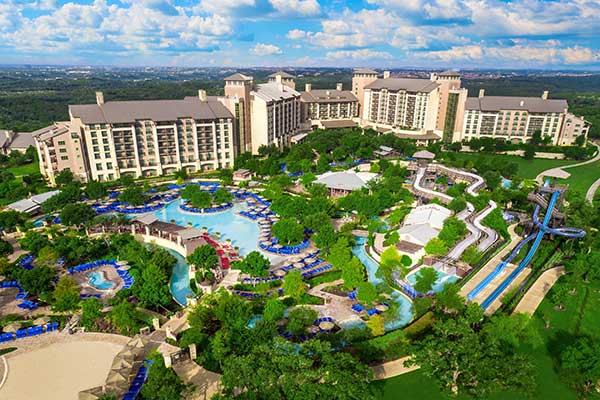 Those planning to arrive early to participate in the ELFA hosted events on Sunday, October 24 are urged to make hotel reservations early.
Hotel Reservations
Online
Once the reservation is complete, you will receive a confirmation number via e-mail (as long as your e-mail address has been entered).
Reminder, cut-off date to book in-group block: Friday, October 1, 2021.
Suite Reservations
A number of suites have been reserved for private entertaining. Companies wishing to hold private parties should contact Lisa Ramirez, VP Business and Professional Development at lramirez@elfaonline.org or 202-238-3414 to reserve a suite.
Please specify the type of function, timing and number of people expected.
Thank You to our sponsors