Thank you to all of our attendees, sponsors and exhibitors for another successful Annual Convention! Here are some follow-up things you can do:
At the 60th ELFA Annual Convention, industry leaders will reunite, reconnect and exchange best practices for innovating, winning business and leading in an age of rapid change.
Get Ready to Learn and Network
The past year presented countless challenges to our nation's economy and ELFA member businesses. Overall, however, the equipment finance industry has demonstrated remarkable resilience and durability. Today, the equipment finance sector is helping the nation get back to business by financing billions of dollars in equipment investment by businesses both large and small.
As the nation looks forward to emerging from the pandemic, the most successful equipment finance companies aren't returning to "business as usual." They are preparing to take advantage of new opportunities in the marketplace and adapting their business models to meet changing customer demands.
Position your business for success by registering for the 60th ELFA Annual Convention!
New This Year: Attend In-Person or Virtually!
ELFA is offering the 60th Annual Convention as a hybrid event! You have the flexibility to choose the option that works best for you: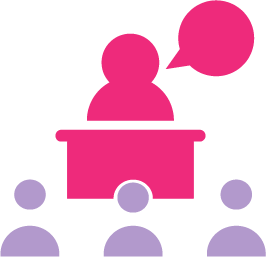 In-Person
Attend the convention in-person to reunite and reconnect with your fellow colleagues at the JW Marriott Hill Country in San Antonio. Onsite attendees will enjoy unparalleled opportunities to network, do business and uncover ideas to help your business grow—plus discover solutions in a first-rate exhibit hall.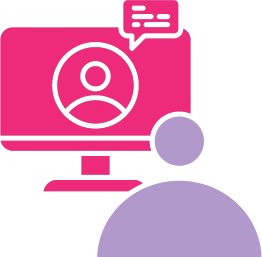 Virtual
Attend the convention remotely to hear from industry experts from the comfort of your home or office. Watch livestreams of high-quality educational sessions and top-notch keynote speakers when and where it's most convenient for you—for a discounted price. Registering multiple virtual attendees? Discounted bulking pricing is available for virtual attendees only. Register three or more virtual attendees at the rate of $695 each (original price $795). To register for virtual bulk pricing please contact Janet Fianko at 202-238-3420 or jfianko@elfaonline.org.
For more information, please see the REGISTER PAGE.
Note: To ensure safety, ELFA will follow Centers for Disease Control and Prevention recommendations throughout the conference space.