Spouse/Companion Program
WASHINGTON, DC is a fun destination and ELFA has planned some terrific activities for spouses and companions. We encourage you to bring your family this year.
A spouse or companion attending any portion of the convention or social function must be registered and pay the appropriate spouse/companion fee. If he or she is employed in the equipment finance industry, the full member attendee registration fee is due.
For your enjoyment during the ELFA Annual Convention, we are offering different packages for spouse/companion attendees. Choose the package that fits into your plans.
On the registration form, select the package or packages that best fit your plans, and include the appropriate fees with your convention registration.
Package #1
Full Spouse/Companion Convention Registration
Spouses and companions who register for the full convention package are entitled to attend all social activities, including the Sunday opening reception, the Tuesday night closing party, special spouse and companion activities on Monday and Tuesday, and breakfast each morning.
Package #2
Evening Events Only
This package includes the Sunday Opening Reception and the Tuesday Night Closing Party only.
Package #3
Spouse/Companion Day Activities Only
This package includes the special events planned specifically for spouses and companions on Monday and Tuesday. Descriptions of each of these special events follow.
Day Activities
America's First Home–Mount Vernon Tour and Luncheon
Monday, October 28
11:00 am – 4:00 pm
Attendees will take a private tour of Mount Vernon Estate, home of the first U.S. President George Washington. Situated on a grassy, shaded slope overlooking the Potomac River, Mount Vernon is a place all Americans should visit in their lifetime. The estate, gardens, and farm totaled some 8,000 acres in the 18th century, and today 500 acres of this historic property have been painstakingly preserved along the banks of the Potomac River. Within its boundaries are an exceptional collection of historical treasures, stories, and exhibits that are not to be missed. Luncheon will be served on property at Mount Vernon.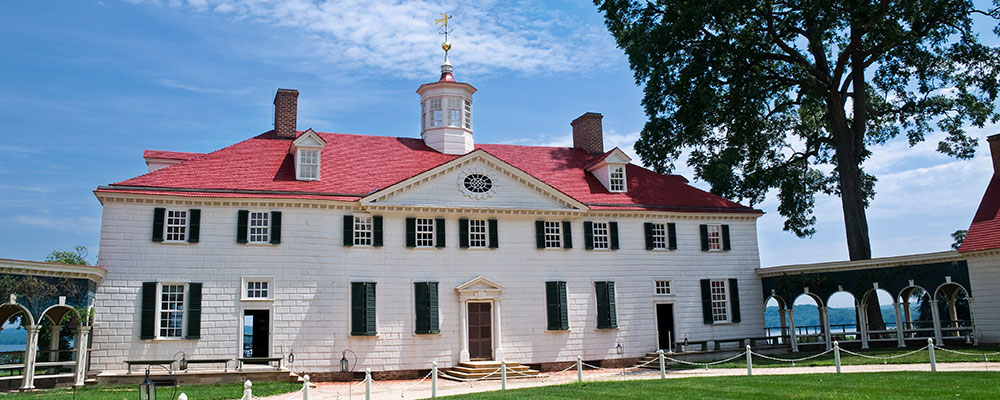 A Rare Glimpse–Private U.S. Capitol Tour and Luncheon
Tuesday, October 29
11:00 am – 4:00 pm
On this city's most prominent hill lies Washington's revered institution, the U.S. Capitol. You will be offered a rare glimpse of the Capitol on a private tour. Your tour will take you through this magnificent building where the laws of the land are still being created in its chambers.
Escorted by a former member of Congress along with professional US Capitol Historic Society docents, you will visit the Rotunda, where heads of state and our country's honored have laid in repose, and Statuary Hall where Congress was originally held and where traditionally the Presidential Inaugural Luncheon is hosted. If Congress is not in session, you will be invited by the Sergeant of Arms in the House of Representatives or Senate chambers to stand on the floor where your representatives' votes are cast. If you've ever watched C-Span, you'll be impressed by the stateliness of these rooms in person. Exploring the many nooks and crannies located in the Capitol, you will be privy to the anecdotes and fables from the past as shared by your escorts.
Luncheon will be served at a nearby Capitol Hill restaurant.