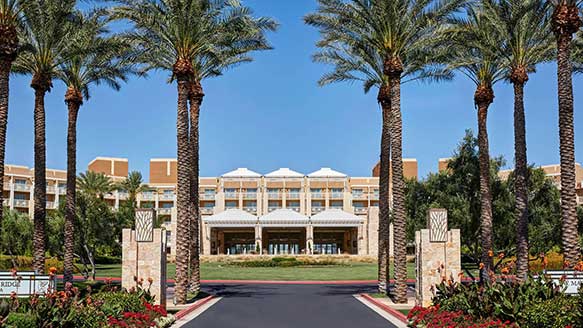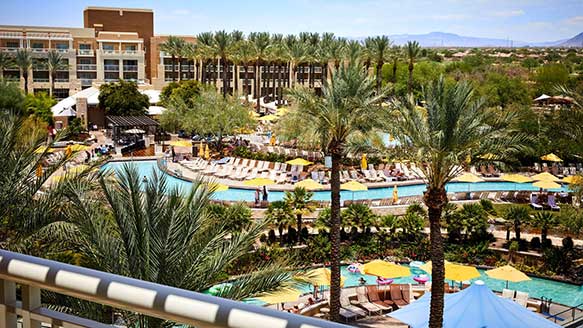 What to Pack
Business casual dress for education sessions is encouraged. The temperature range in Phoenix during October is a high of 86° (daytime) to a low of 62° (nighttime). Suggested dress for social events is as follows:
Sunday Evening Welcoming Reception: Business casual.
Monday/Tuesday Optional Spouse Programs: Casual attire, comfortable shoes.
Tuesday Night Party: Casual attire.