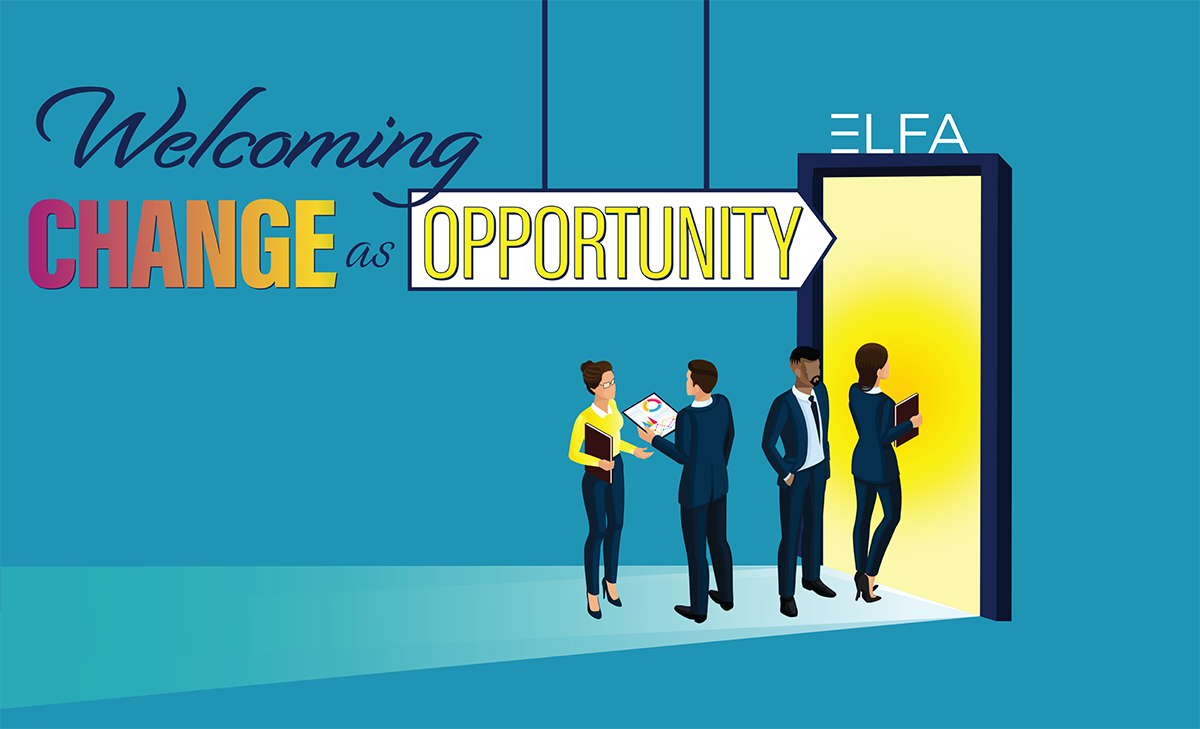 Hotel
New Venue: We are pleased to inform you that the 61st ELFA Annual Convention is still scheduled for Oct. 9-11. However, the event will be held in a new location: the JW Marriott Grande Lakes Resort in Orlando, Florida. We are excited to bring you an outstanding convention experience at this new venue.
Please read the Frequently Asked Questions for more information.
New venue:

JW Marriott Grande Lakes

The ELFA 61st Annual Convention has moved to the JW Marriott Grande Lakes in Orlando, Florida.

Set among pristine lakes, sweeping vistas and fragrant gardens, the JW Marriott Grande Lakes will bring you back to the genteel elegance of old-world Florida. Gracious service and enticing environments surround you. Awe-inspiring Spanish Colonial architecture, tropical gardens and a meandering lazy river beckon you to explore.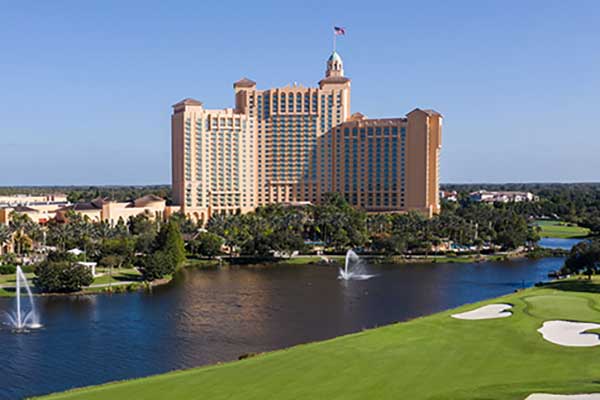 Getting There
The JW Marriott Grande Lakes is located in Orlando, Florida.
The Resort is accessible from Orlando International Airport, from Interstate 4 and from the Florida Turnpike. For directions, please go here:
http://www.grandelakes.com/Directions-56.html
Both hotels offer complimentary transportation to and from Walt Disney World© Resort, Universal Orlando and SeaWorld (for registered guests only). All transportation will depart from The Ritz-Carlton or JW Marriott front drives. Reservations required 24-hours in advance, please call 407- 393-4006.
For further information about the convention locale and all it has to offer, please visit their website
What to Pack
Business casual dress for education sessions is encouraged. The temperature range in Orlando during October is a high of 85° (daytime) to a low of 66° (nighttime). Suggested dress for social events is as follows:
Sunday Evening Welcome Reception: Resort Casual.
Tuesday Night Closing Reception: Resort Casual.
Thank You to our sponsors